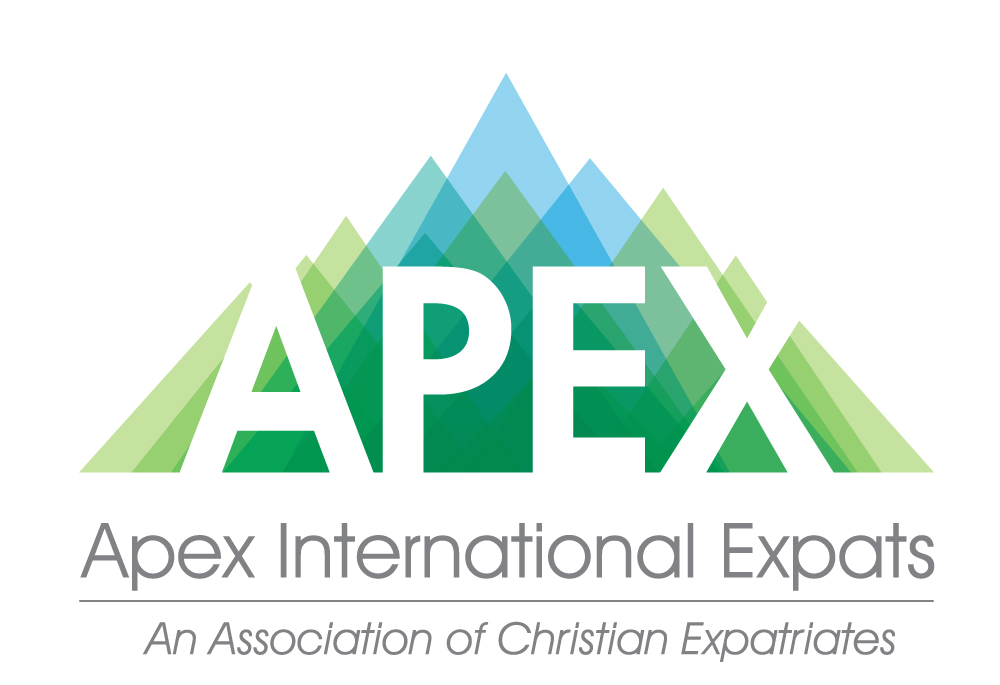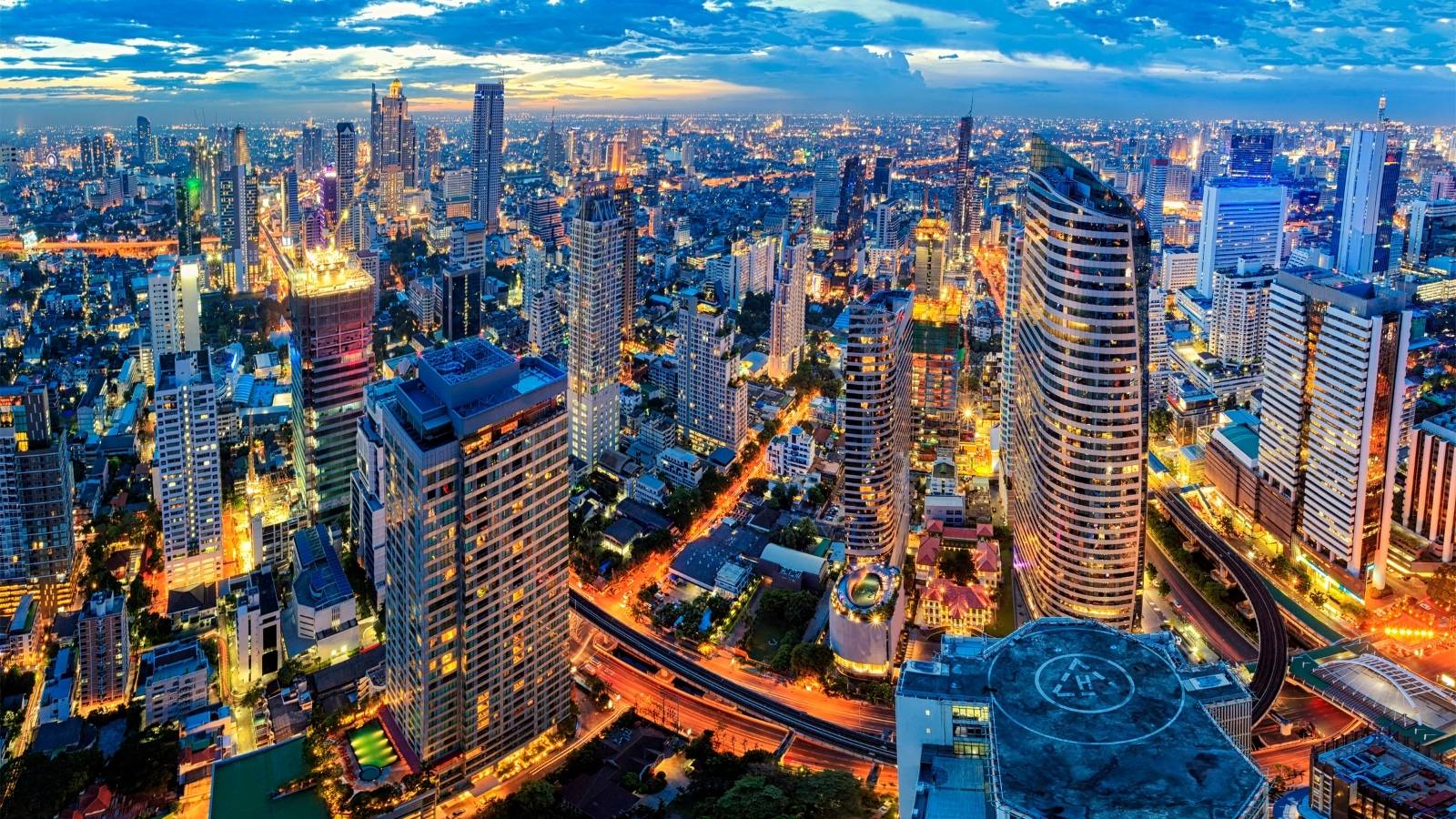 APEX EXPATS
NEW WEBSITE COMING SOON!
ABOUT US
We are a network of like-minded expatriates who desire to fulfill the mandate of Jesus Christ to make disciples of all the nations (Matt. 28:18-20). We are from various backgrounds and work in different countries for the same overarching purpose. His imminent return motivates our service and sharpens our focus. If you would like to more about us before our new website goes live, please contact us below.
Have Some Questions?